Core Teaching Technologies
The Core Teaching Technologies are part of the virtual infastructure tools chosen at Utah Valley University to connect faculty with students. These tools are adopted by UVU to create a better teaching and learning experience for both faculty and students.
Trainings and support for these tools are provided to faculty and students to further the purpose and mission of the university.
Canvas
Canvas is the adopted Learning Management System (LMS) at UVU. This software is great for providing students with (1) documents/content, (2) timely feedback/grades, and (3) communication/expectations. Learn more about the many features of Canvas.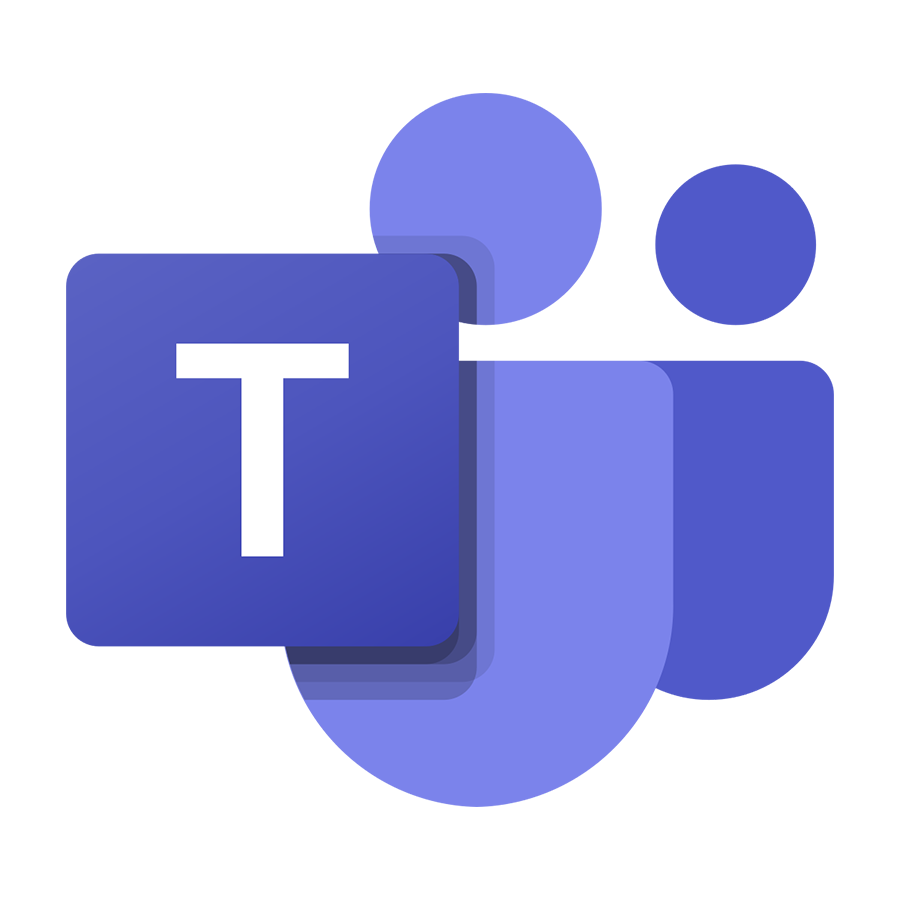 Microsoft Teams
The chosen livestreaming tool at UVU. Microsoft Teams allows faculty and students to connect and interact with each other in real-time. MS Teams is integrated into the classroom systems and can be downloaded on personal computers and mobile devices. 
Kaltura Capture
Kaltura Capture - whether capturing screen recordings, hosting videos, or building video quizzes - this software provides opportunities to take sharing videos with your students to the next level.