UVU Canvas for Students
Canvas is the place to submit assignments, take quizzes, and discuss important topics with classmates.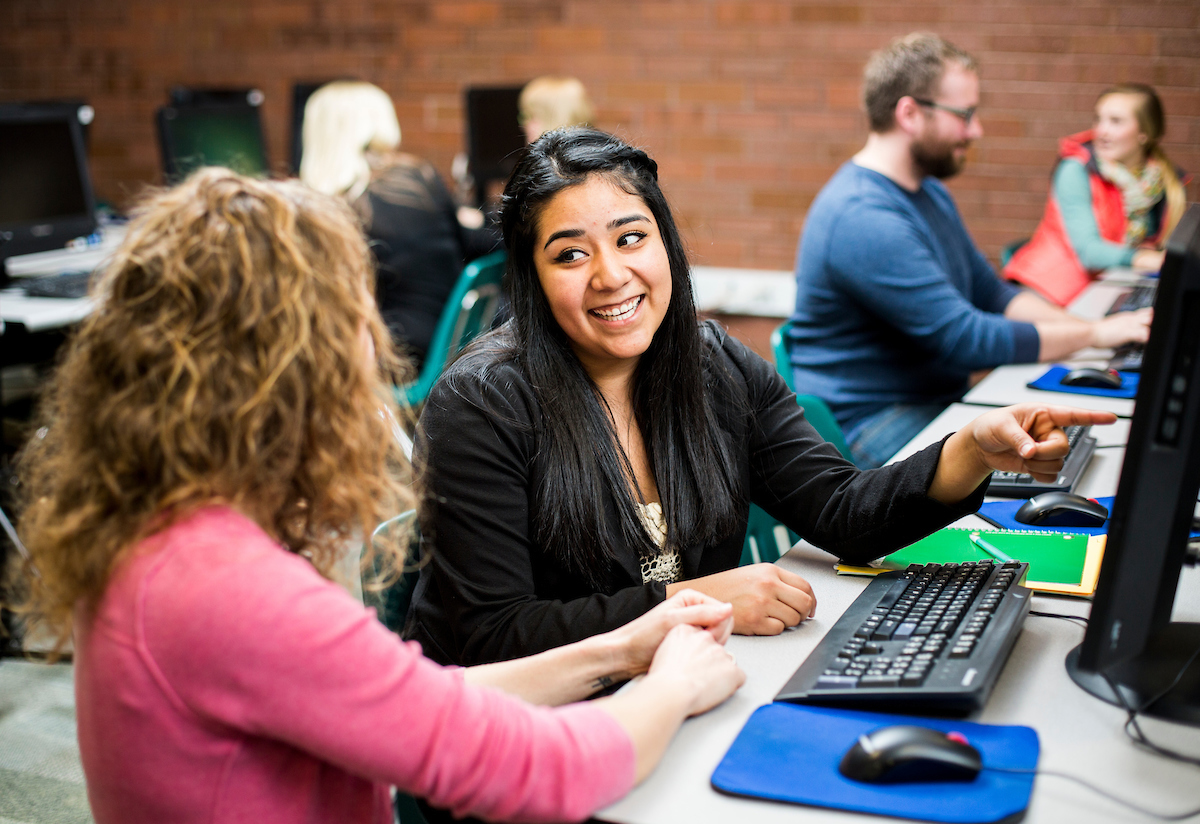 Canvas Tour
Are you new to Canvas? Here's a few ways to learn the basics:
Take a Tour
Enroll in this short, self-paced course to learn how to use Canvas most effectively in your courses. 
Start Tour
Canvas Guides
In addition to your course resources you can always turn to the
Canvas Guides
to answer your questions about Canvas features.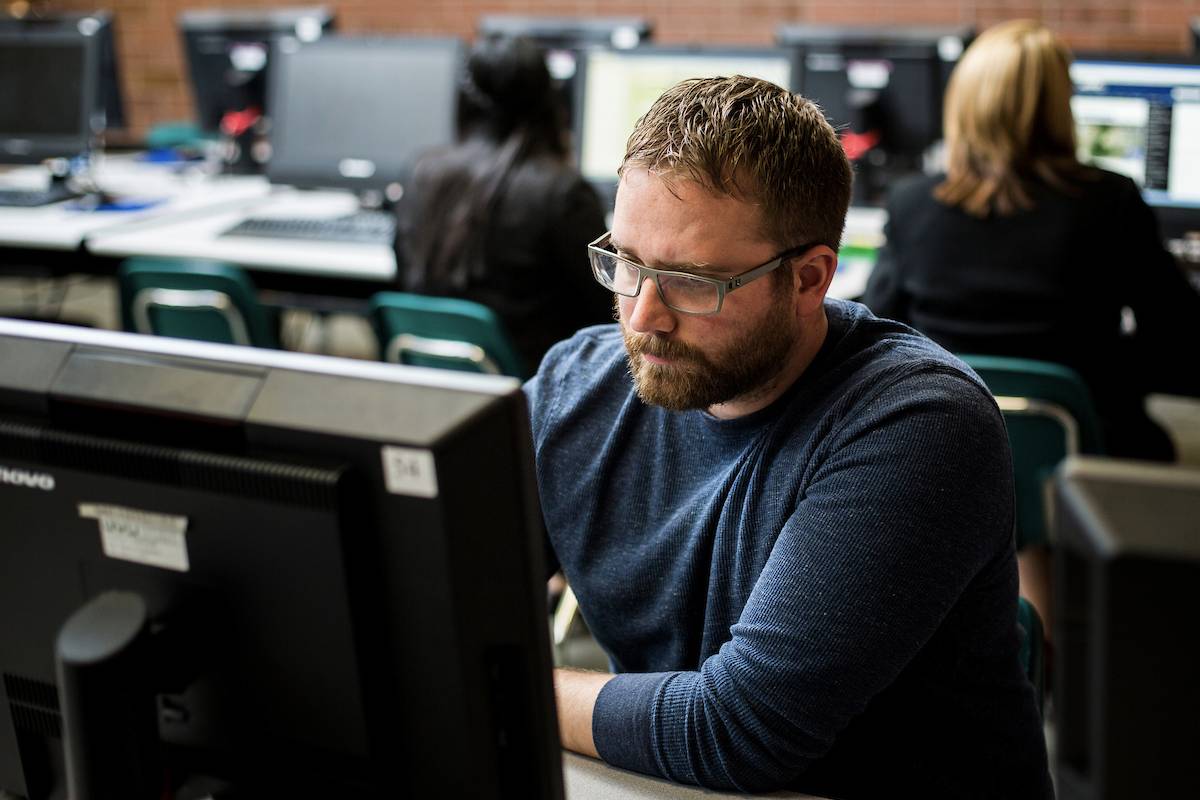 Can't Find a Course
Can't see a course on your Canvas Dashboard or find it in your All Courses list?
Canvas Dashboard
Add a ⭐️next to any current, published course in your All Courses list.
*You can always access this list by clicking the Courses link in the left-hand nav and then 'All Courses' in the flyout.
Course Not In Your All Courses List
If you still can't see a course in Canvas, and you are registered for it in myUVU, Live Chat Now with a UVU Service Desk technician.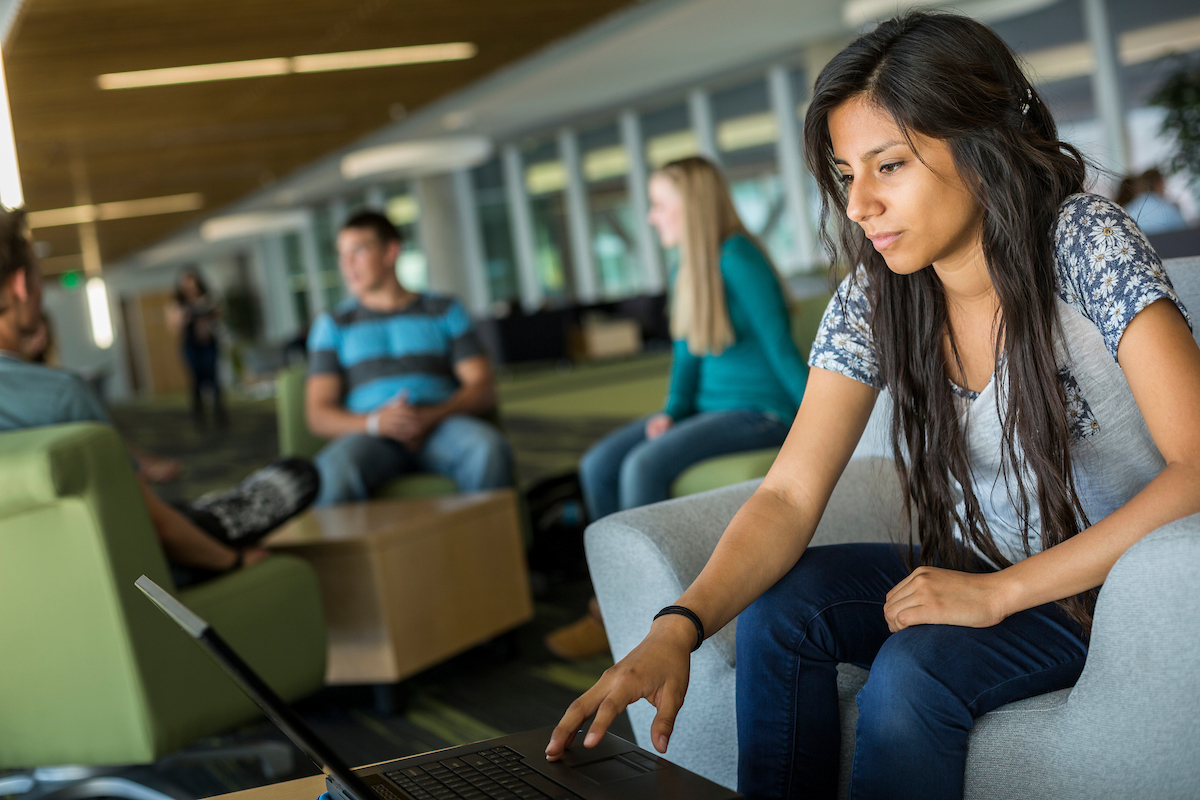 Support
Frequently Asked Questions
How Do I log In to Canvas?
Go to uvu.instructure.com
Enter your your UV ID and Password pair in the appropriate fields
Click the 'Login' button
What are the browser requirements for Canvas? 
Canvas supports the current and first previous major releases of the following browsers:
Chrome

 

83 and 84
Firefox

 

77 and 78 (Extended Releases are not supported*)
Edge

 

83 and 84
Respondus Lockdown Browser

 

(supporting the latest

 

system requirements)
Safari 12 and 13 (Macintosh only)
You should always use the most current version of your preferred browser. Your browser will notify you if there is a new version available. More information
What are the basic computer specifications for Canvas? 
For best performance, you should access Canvas with a computer that supports the most recent browser versions. It is recommended to use a computer five years old or newer with at least 1GB of RAM. More information
How do I send a message to my Professor?
Why won't the page load?
There are multiple reasons a page might not be loading correctly.
Try using a different browser. (Firefox, Chrome, Micrsoft Edge, Safari)
Live Chat Now with a UVU Service Desk technician.
Trouble with Proctorio?
Where do I go to get help with Canvas integrations?
Some instructors utilize the option to integrate the course textbook and other materials into the Canvas environment. Normally, students are able to participate in these integrations without any problems. Occasionally the connection for a student doesn't work correctly. After contacting the Service Desk for Tier 1 Support, you may be directed to contact the publisher directly. The following contact information may be helpful: