Canvas Help for Faculty
Office of Teaching and Learning Hours
Due to COVID-19 restrictions, we are currently open with modified in-person and remote hours. We strongly encourage you to schedule an appointment for in-person or remote assistance. Please wear a mask and check in at our front desk when you arrive. 


In-Office | M-F 8am-5pm
Remote Support | M-F 8am-8pm & Sat 10am-4pm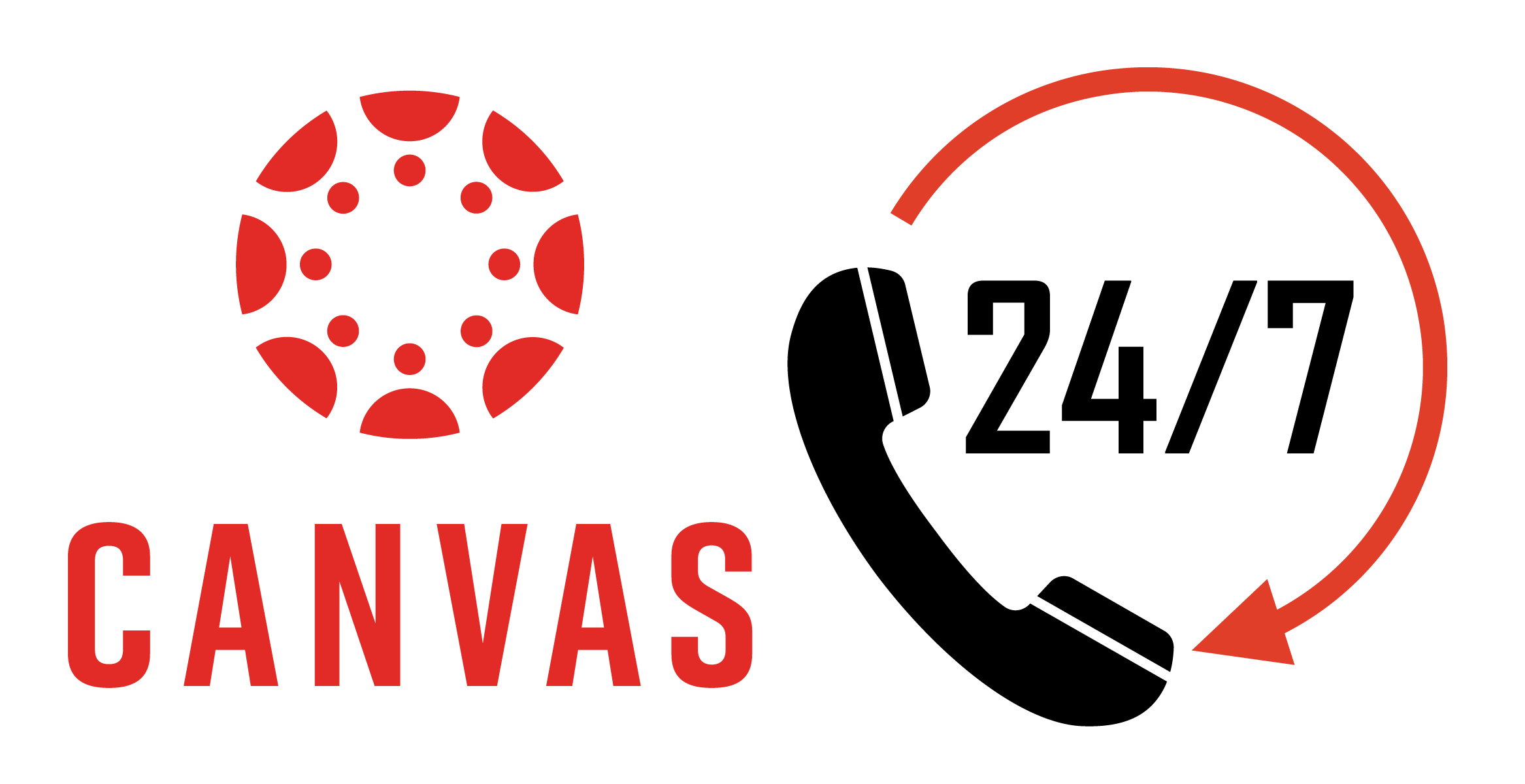 Canvas 24/7 Support
Provided by Instructure
If an Instructure Support Agent is unable to successfully address your Canvas-related issue, your ticket will be resolved by the appropriate UVU support unit during regular business hours. 
The Office of Teaching and Learning provides support for academic departments and faculty with Canvas and accompanying technologies through Instructional Support Technologists (IST), Instructional Designers, and the OTL Lab.
Getting Started in Canvas
Semester Start Checklist – Prepare your online content in Canvas each semester.
Semester Start and End Dates – Use this resource to set Canvas auto-fill dates when importing content each semester. You must be logged in to your UVU employee Google account to access.
Canvas Skills for Faculty – Register for this online workshop to improve your Canvas skills.
Become Online and Hybrid certified – email Aicha Rochdi to register for the next cohort of Online Teaching Academy.
Canvas Tour for Students – A one-hour Canvas orientation for students to learn the basics of Canvas including practice opportunities. 
IST department assignment list – Review this list to find the IST assigned to your department.
Accessibility
Fully accessible online and hybrid courses is OTL's top priority, and we are prepared with the needed tools and expertise to assist faculty in meeting this standard.  Contact your department's assigned IST for further information. 
Contact Us: 
Mon-Fri: 8 am - 8 pm
Saturday: 10 am - 4 pm
Summer Hours: 8 am - 7 pm
Closed Sundays and Holidays
Phone:  801-863-8255
Toll Free: 1-888-425-4412
E-mail:

 

canvas_support@uvu.edu
Additional Technology Support
Video Tutorials
It is strongly recommended that all faculty connect with students using the approved synchronous tool, Microsoft Teams. Microsoft Teams is secure, easy to deploy, and supported for both faculty and students through the Service Desk and OTL. View our quick tutorials below to get started. Further support on using this tool to connect with students can be found by contacting our office.
UVU does not have official technology support or data sharing agreements for FERPA protections with any third-party conferencing software (such as Zoom, Hangouts, etc.). As well, there are major concerns that Canvas Conferences (Big Blue Button) will not scale properly and we do not recommend that you use it as a synchronous meeting tool with your students.
Faculty Videos
Student Videos
Tech Tutorials
Tips for Success