Office of Teaching and Learning
Educate. Innovate. Transform.
Office of Teaching and Learning Support Notice
Due to COVID-19 restrictions, we are currently open with modified in-person and remote hours. We strongly encourage you to schedule an appointment  for in-person or remote assistance. Please wear a mask and check in at our front desk when you arrive.
In-Office | M-F 8am-5pm
Remote Support | M-F 8am-8pm & Sat 10am-4pm
801.863.8255 | otl@uvu.edu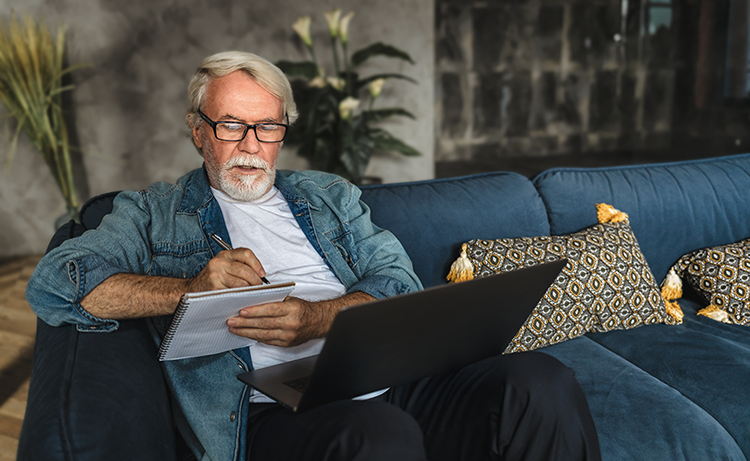 Online Teaching Academy
OTA is an online self-paced, asynchronous Canvas course. Each semester, OTA participants are assigned to a cohort that is facilitated by a faculty member with experience in online teaching. Cohorts are limited in space, typically capped at 60 per cohort. For UVU faculty and staff who teach (must be UVU employee.)
Learn More & Register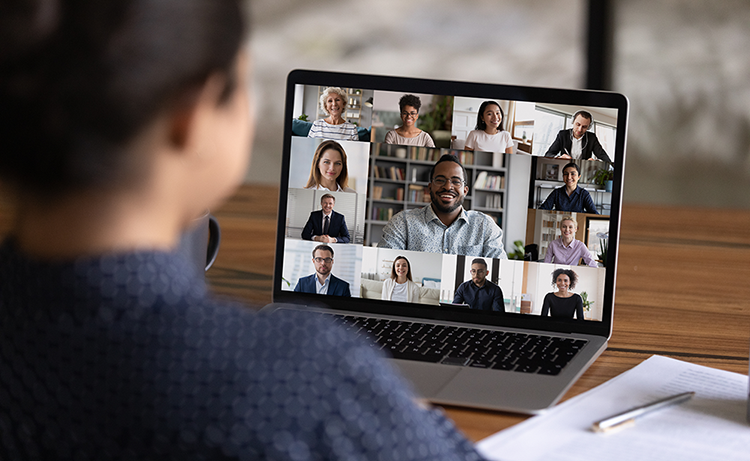 New! Livestream Teaching Academy
The Livestream Teaching Academy (LTA) Certification is the official preparation program for instructors wishing to teach livestream courses at UVU. This program is designed to give educators an opportunity to develop skills, reflect on past practice, and meaningfully plan for future practice.
Learn More & Register