A.A.S. in Technology Management Online
UVU Online
What a Degree Will Do For You
The Associate of Applied Science Degree in Technology has been designed for individuals working in a technical area who have considerable work experience and/or have obtained specialized certifications, licenses, apprenticeships, etc. Many of these students will be looking for a degree to allow them better upward mobility in their jobs or careers.
Mountainland Articulation
An articulation agreement with Mountainland Technical College (MTECH) allows MTECH students who earn certifications in many 900+ hour technical programs.
Credit for Experience
Students can receive up to 15 credit hours for extensive work experience, certifications, licenses, or apprenticeships.  
Build on your Skills
Students in the AAS pathway will build on their technical education and experience by completing core and elective course options, including experiential portfolio, business computer proficiency, and supervision. 
Online Quality
96% Oversall Satisfaction of Online Instruction
Working Students
80% of UVU Students are Employed
First to Attend
38% of UVU Students are the First in Their Family to Go to College.
Adult Learners Welcome
27% of UVU Students are 25 Years or Older. We've made it our tradition to serve non-traditional students.
UVU Online is Flexible. You can do this.
Designed to fit your busy life, online courses provide you with the flexibility you need. When you're a Wolverine Online, you're a Wolverine. Period. We focus on teaching all students. You'll have access to resources and a team to support you. Before class even begins, you'll have access to tutorials to help you succeed in the online environment. Your online admissions counselor and academic advisor can direct you to additional resources to help you succeed.
UVU Online. Same UVU. Same Degree.
UVU is an open admission, public, non-profit institution with a commitment to student success. You'll earn the same degree earned by traditional on-campus students -- they even look the same! You'll work with the same experienced full-time faculty and talented part-time professionals who are contributors and practitioners in government and industry. At graduation, we hope you'll consider participating in UVU commencement and convocation ceremonies here on campus.
UVU Online is Affordable.
UVU provides incredible value and offers flat tuition above 12 credits.* Consider taking 'just one more" class to help you maximize your investment and graduate sooner. Nearly half (46%) of UVU students receive some form of financial aid that does not need to be repaid. 54% of UVU Bachelor Degree Graduates and 70% of Associate's Degree graduates leave with $0 student debt. Financial aid and scholarship opportunities at UVU may surprise you. You may qualify for federal grants and loans by completing the Free Application for Federal Student Aid (FAFSA) and there are more than 250 different scholarship options available. *Equal tuition payment is available for most students taking between 12 and 18 credit hours. Does not include specialized program fees or graduate programs.
Resources & Services
We're Here to help YOU Succeed. As on online student, you're not alone. You'll have access to UVU resources to support you on your way to your UVU online degree.
Financial Aid
Library
Academic Tutoring
Academic Advising
Accessibility Services
Career Development Center
Proctoring
Canvas Support
Learning Strategies Support
UV Mentors
Women's Success Center
...and more
Let's get started!
Meet Carrie, your online admission specialist.
She wants to help you become a Wolverine.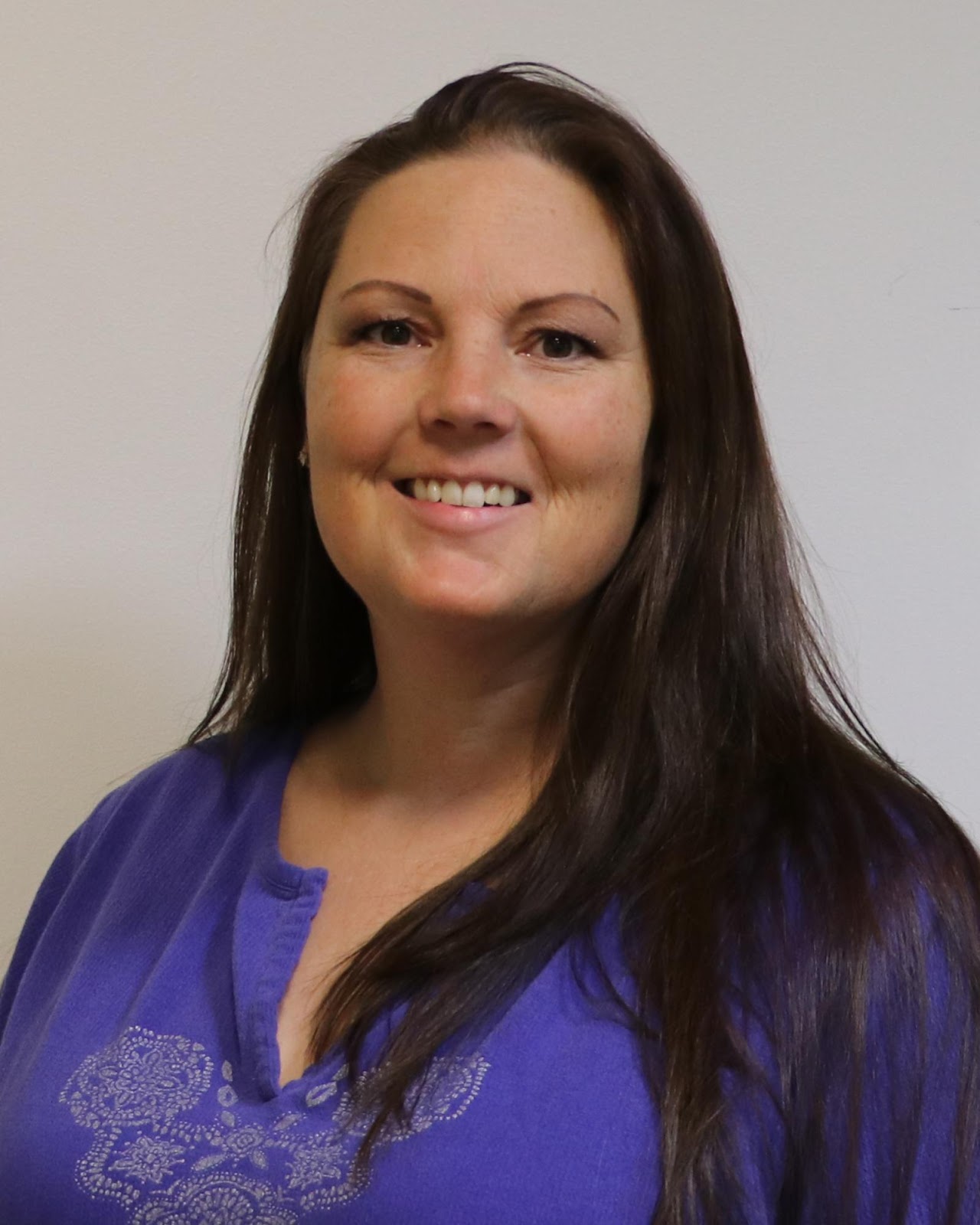 *This degree is offered in a primarily online delivery format, but includes program specific or general education courses that may require students to come to the UVU campus testing center for proctored assessments (quizzes, exams, etc) or use a certified distance testing location.