Photography
Let us get you the shot you need, explore some examples of past work and see how our professional photographers can enhance your next project.
We are dedicated to helping with your photographic projects on campus or beyond. With our highly trained and experienced staff we can provide a variety of styles and types of photography to meet exacting needs.
NOTE: Guarding against COVID-19 requires us to change how we conduct in-studio photo shoots. Please read the full new protocols for what you can expect.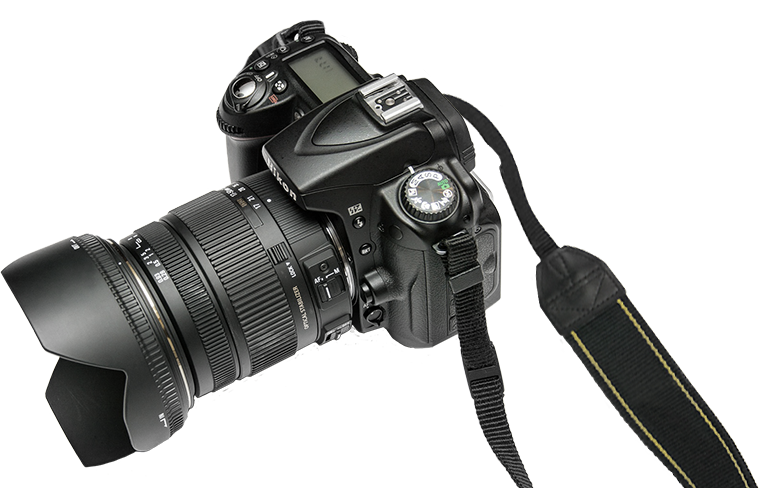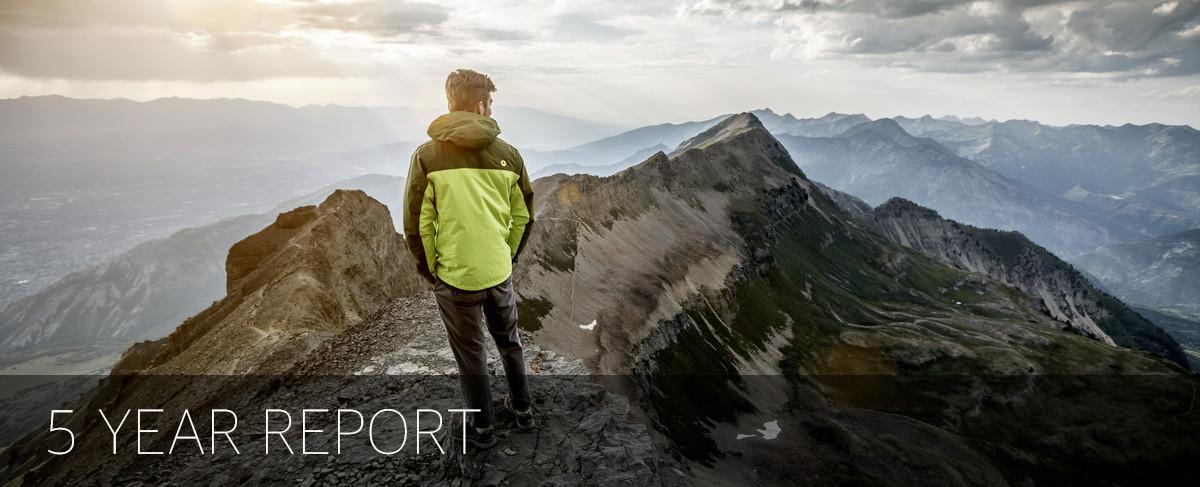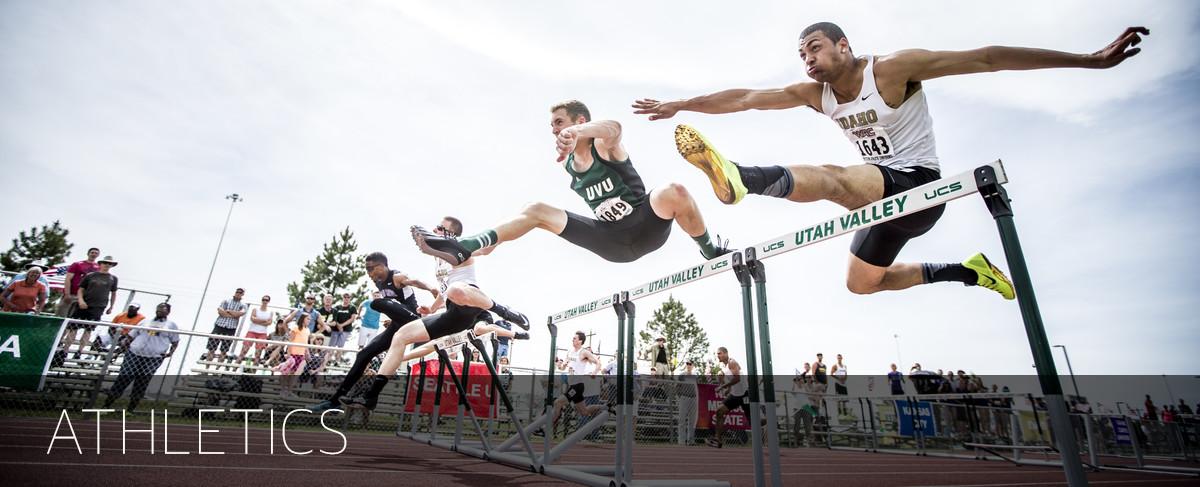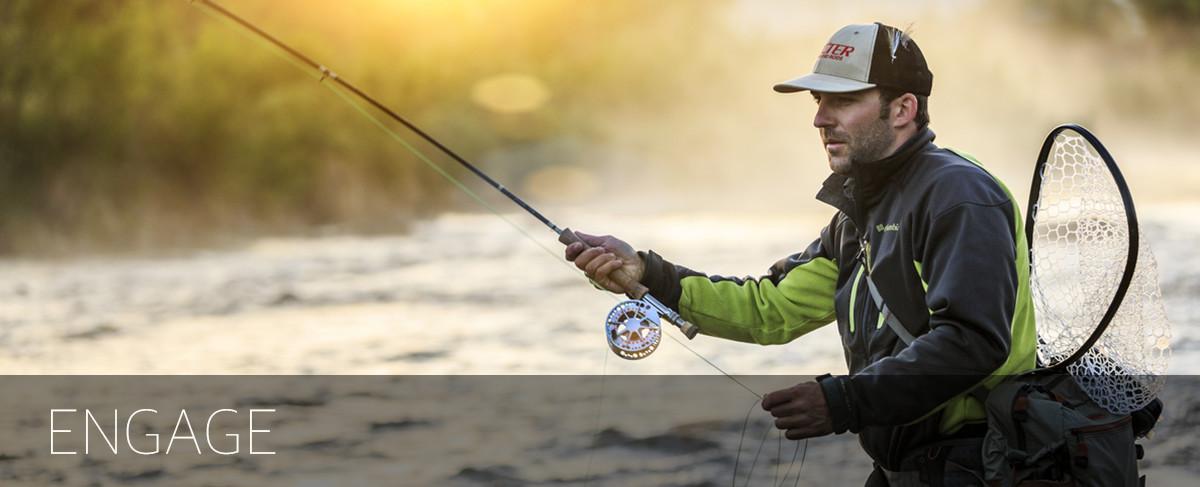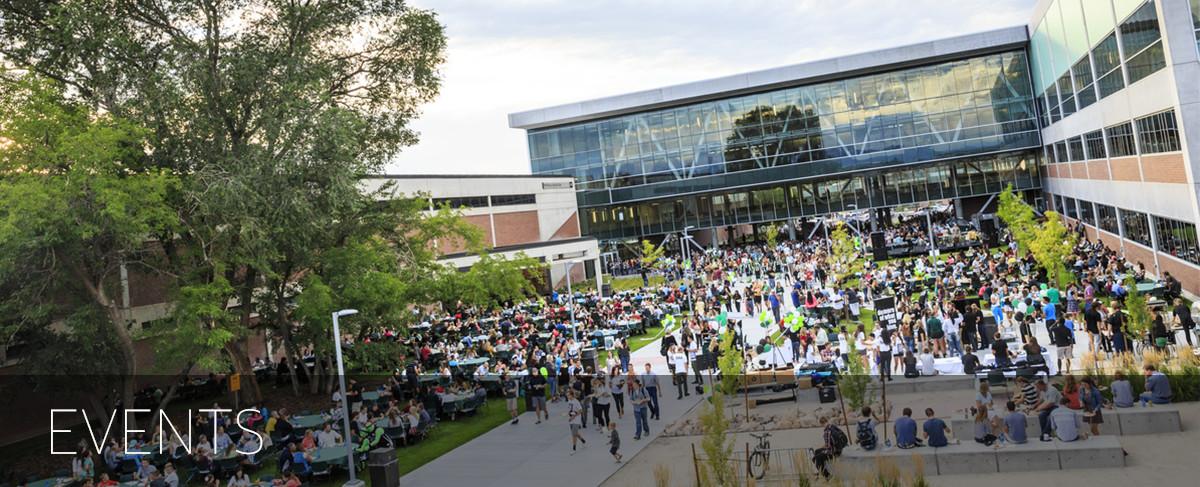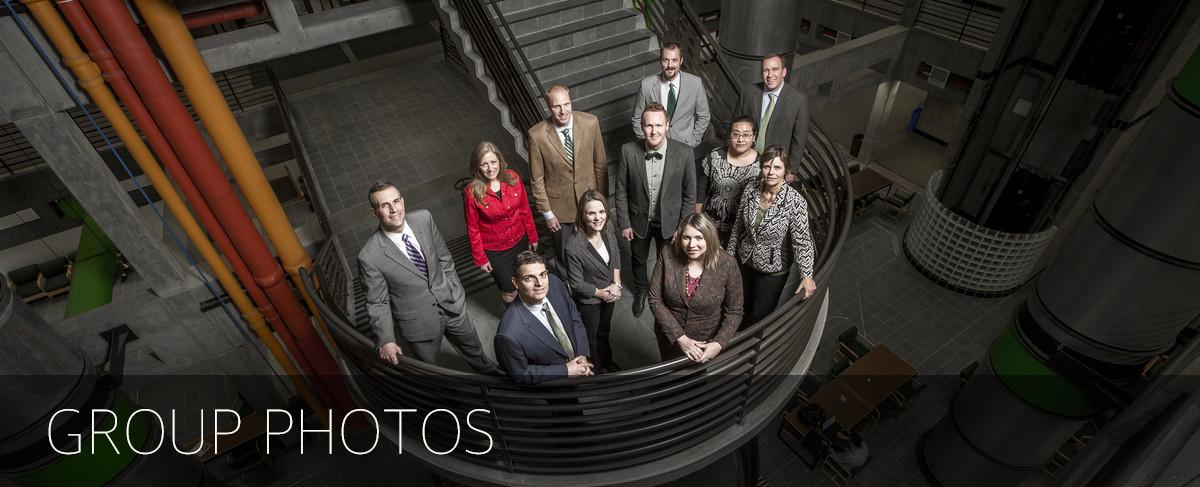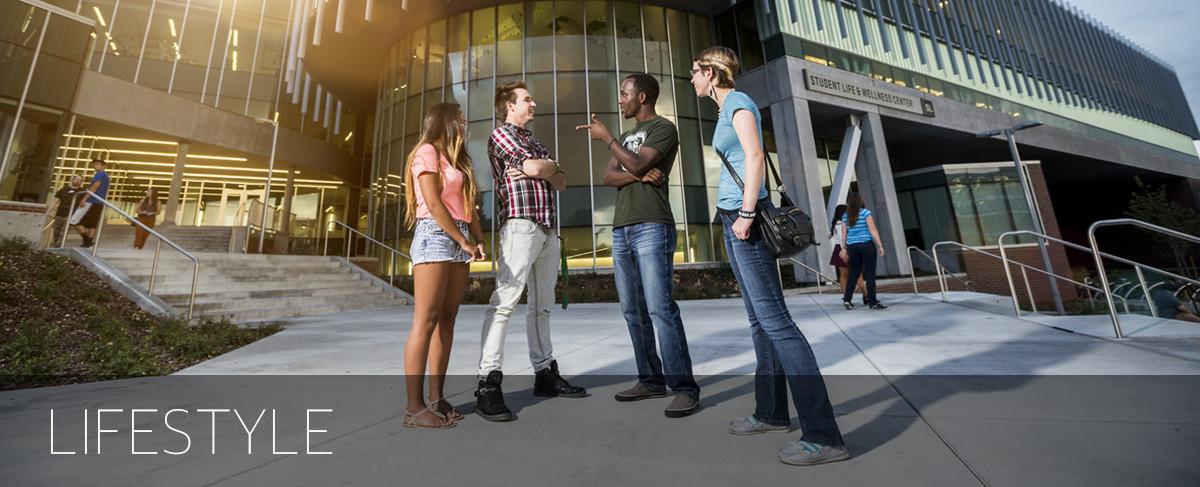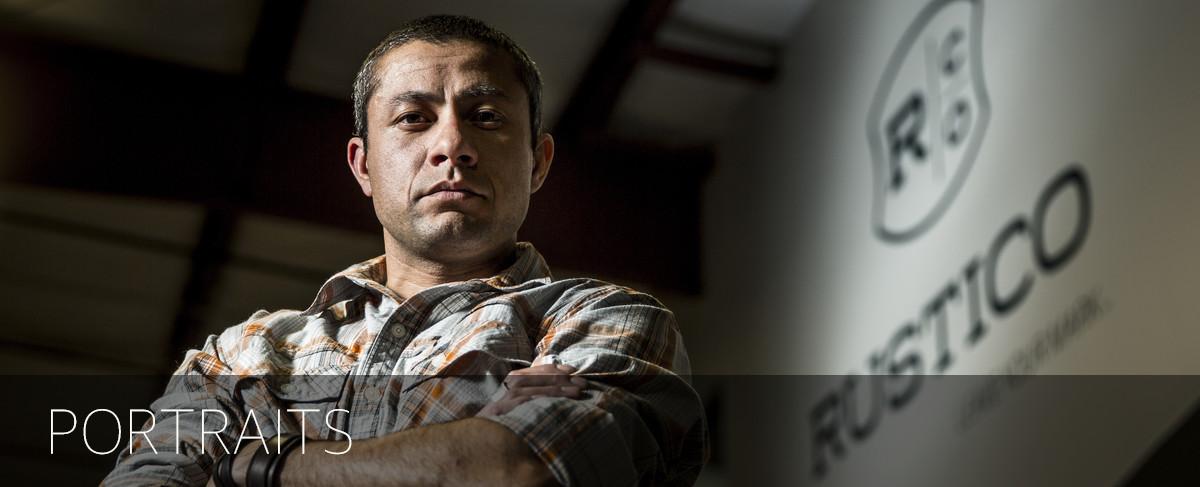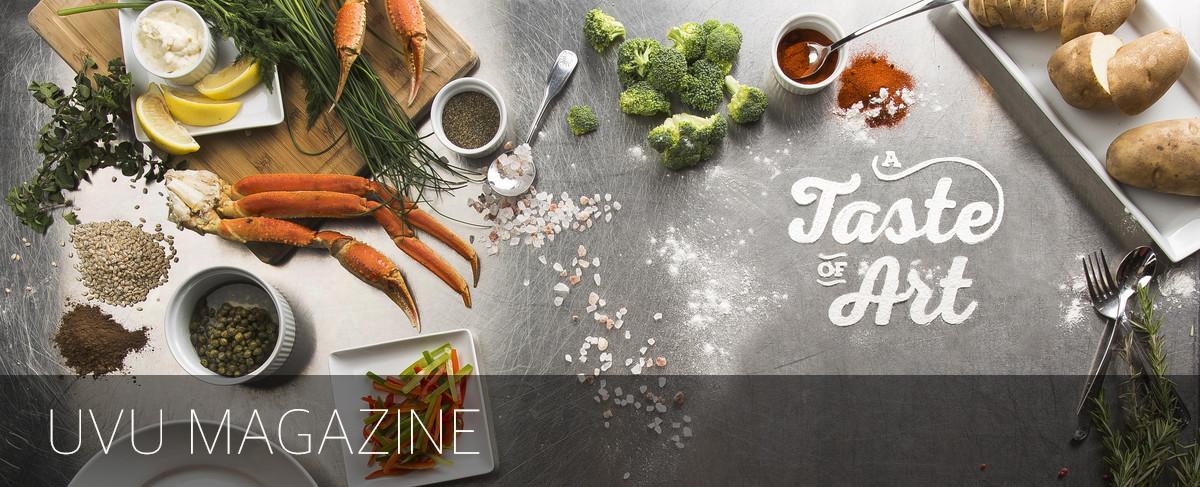 « · · · · »
General use photo gallery.
Here you will find a series of galleries where you can download approved UVU images. All images have a copyright notice on them, which will disappear once they have been download.
To access general UVU images, please visit: UVU Photo Archive. Select the "Galleries" tab in the top navigation bar. Then choose the "General UVU Photos" gallery from the sidebar.
All galleries require a password which is:
"gogreen" (in all lowercase letters)
Learn how to search, download, and share images from the Utah Valley University Photo Archive.
Photography fees & information.
$65 per hour (one hour minimum) general event coverage
$75 per hour (one hour minimum) in studio
$85 per hour (one hour minimum) on location lighting
If you have trouble downloading images or have questions about the galleries or photo shoots, please direct your question to:
August Miller
Assistant Director of Photography
Email: august.miller@uvu.edu
Phone: (801) 863-6941
Office: LC 221F
Portfolio.
These photos are NOT for public use, please READ THE DETAILS ABOVE for password and info for the general use photo gallery and to download approved general use photos.